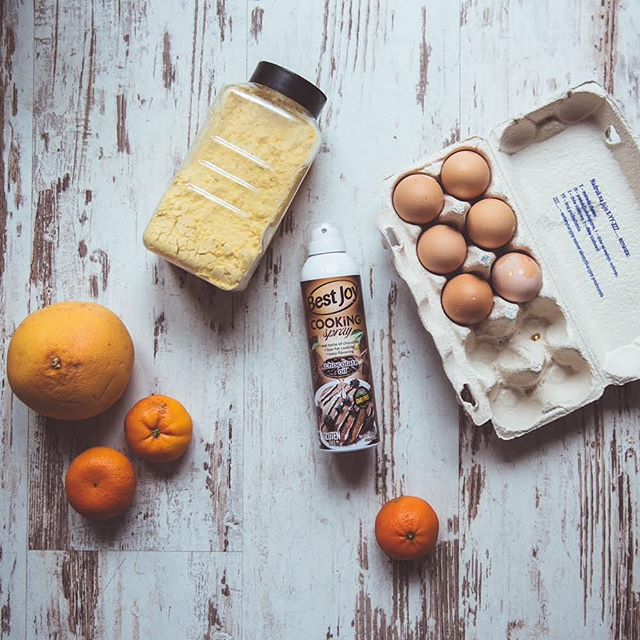 Are you on a diet but it's hard to refuse sweet pies, pancakes or omelets? Do you have enough of the monotonous, expressionless taste of your culinary works? Try a tasty and above all healthy alternative to traditional oil! Low-calorie fat in a convenient spray form with a delicious chocolate aroma – this is Chocolate Oil from Best Joy. Try it today and see how tasty pancakes that you can gently sprinkle with this oil can be.
Fats are a delicious, but the most calorific component of dishes, as they contain over 2 times more calories than proteins and carbohydrates. Using Best Joy Spray, you can prepare your favourite meals without worrying about your figure.
The Best Joy Spray is a no-calorie cooking spray Application: for frying meat, fish, eggs, grilling, baking and for snacks.
Excellent taste and the possibility to consume it even with the most demanding diets. Perfect for diets: eliminates the need for using oil, lard, grease, margarine.
It does not contain cholesterol, soda or fats.
CONTAINS 97% LESS CALORIES PER UNIT THAN BUTTER, MARGARINE OR OIL.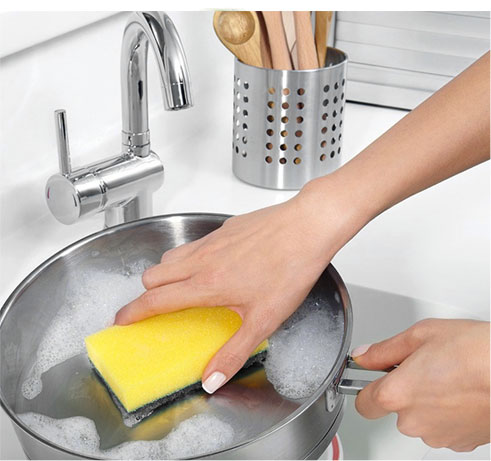 Does not stick to the surface. Makes the food not slick to the surface of the utensils during cooking. Makes cleaning the dishes easier. Pans and cutlery can be wiped clean without using dishwashing liquid and scraping. Contains clean oil.
Economical and safe, easy to use on a frying pan, pot, grill and even in containers used in microwaves. It protects teflon utensils and prevents from scratching their surface.
We cannot replace oil with a magical agent, we cannot cheat nature with a chemical substitute, which makes calories disappear. But we can minimize the quantity of oil by as much as 97 %, thanks to which we can cook diet, BUT ALSO HEALTHY FOOD!
The whole technology of our Cooking Spray is focused in the can and the valves, which distribute the product on the surface of a frying pan/form. The oil, until the time of spilling through the valve, has no contact with any other substance, is vacuum-packed; this is why we are able to guarantee a long period of fitness for consumption. This is a special technology, which causes only the clean oil to get outside – the whole propellant stays inside.
Cooking Spray, as probably the only one, achieves such good results of work on technology; the whole oil is always used, the can does not drip with oil, does not get greasy, does not emit unpleasant smell.
It took a lot of time to achieve the final result, to be able to give you a premium product – a product, which will fulfil the expectations. However, it should be noted that it is a product, which cannot be put in fire or directly heated up. We support the principle, which states that the basic safety rules should always be preserved
The Best Joy Spray is an ideal, healthy way for maintaining a slim shape and eliminating harmful excess of fat from the diet, without lowering the quality of your dishes!